Pennington & Company Presents:
Defending the Fraternity & Sorority Experience
Attorney Kevin O'Neill discusses crucial legal issues facing
House Corporations, such as:
The significance of single-sex status, campus recognition & deferred recruitment
Why the challenges to the single-sex status of fraternities and sororities at Harvard and Yale matter to your campus
Why the fight over campus recognition at places like Michigan and West Virginia could harm Greek housing nationwide
How the battle over membership timing decisions on campus harm house corporations
What House Corporations can do to help now
About the Presenter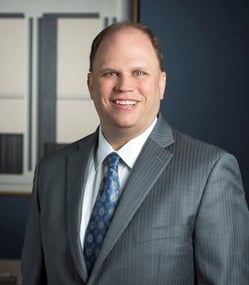 Kevin O'Neill is an attorney and lobbyist in Washington DC, who has spent almost 20 years representing the interests of fraternity and sorority students. Kevin is the co-founder and Executive Director of the Fraternity and Sorority Political Action Committee, and its related organization, the Fraternity and Sorority Action Fund. He spent five years working for his college fraternity in chapter services before attending law school, and he is a member of his own chapter's house corporation.
Fill out the form on this page to be taken to the video.